Behind the Lens Series: White Water Lily
May 09, 2020
EDITION 5 | 1:45 read time
The fragrant white water lily (Nymphaea odorata), is an aquatic plant found commonly in swamps, bayous, shallow lakes, ponds, and permanent slow-moving waters throughout North America. I took this image from my kayak on Bayou Cane near New Orleans in Louisiana. Being in a kayak at sunrise is a surreal, if not a spiritual experience. There is something to be said for being there when nature changes shifts — the nighttime critters are retiring for the day and the rest are just waking up looking for breakfast. Love it!
I went through several variations of the composition and referenced dozens of photos from several other kayak swamp trips before settling on this final image. This image was also featured on the Christmas card of the Master Gardeners of New Orleans last year!
I had my fishing kayak converted for photography. It includes custom, waterproof, and lined compartments for my cameras, lenses and gear. This allows me to take photos from water towards land, and not like most photographers that take photos from the land toward the water. And I can fish while waiting for perfect light and composition!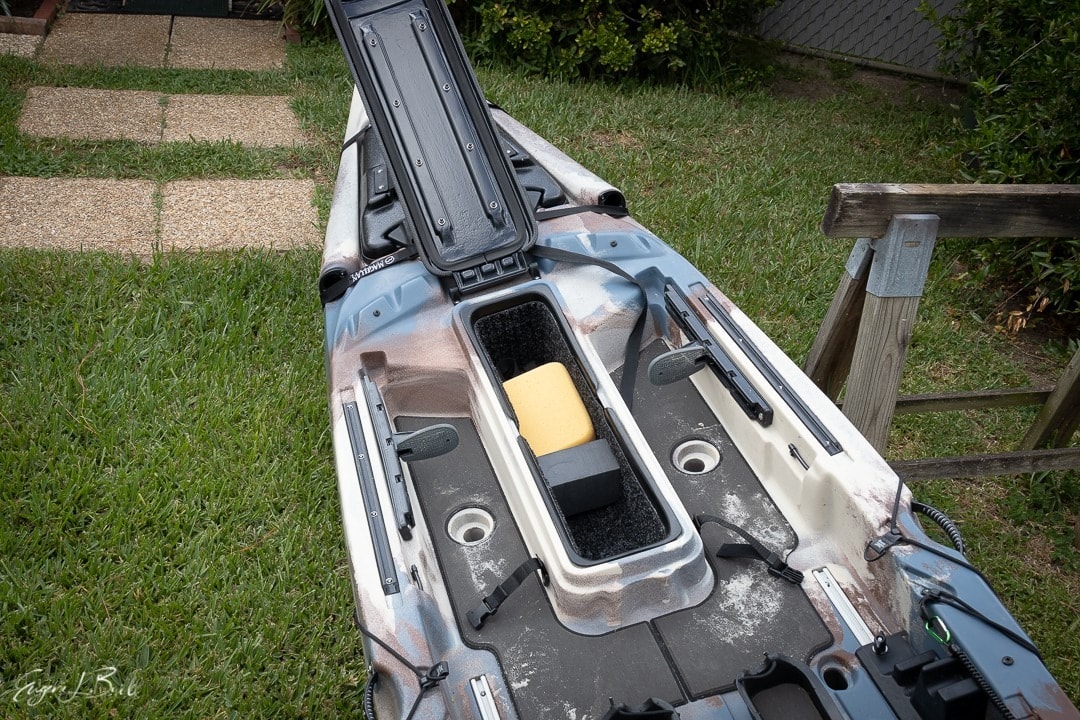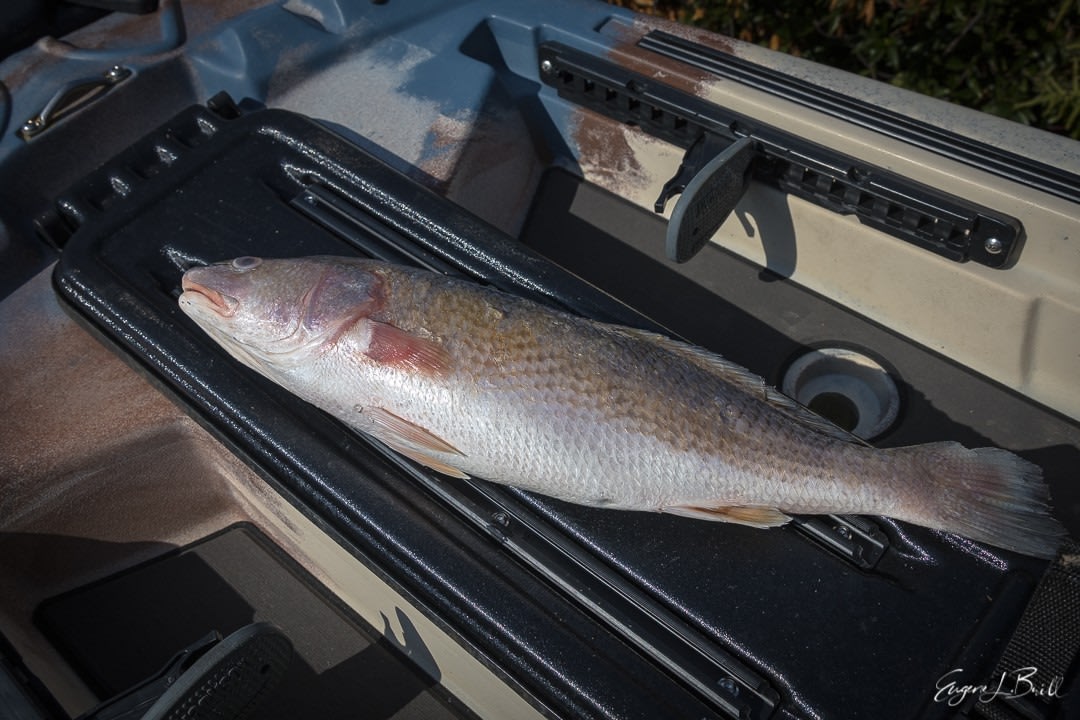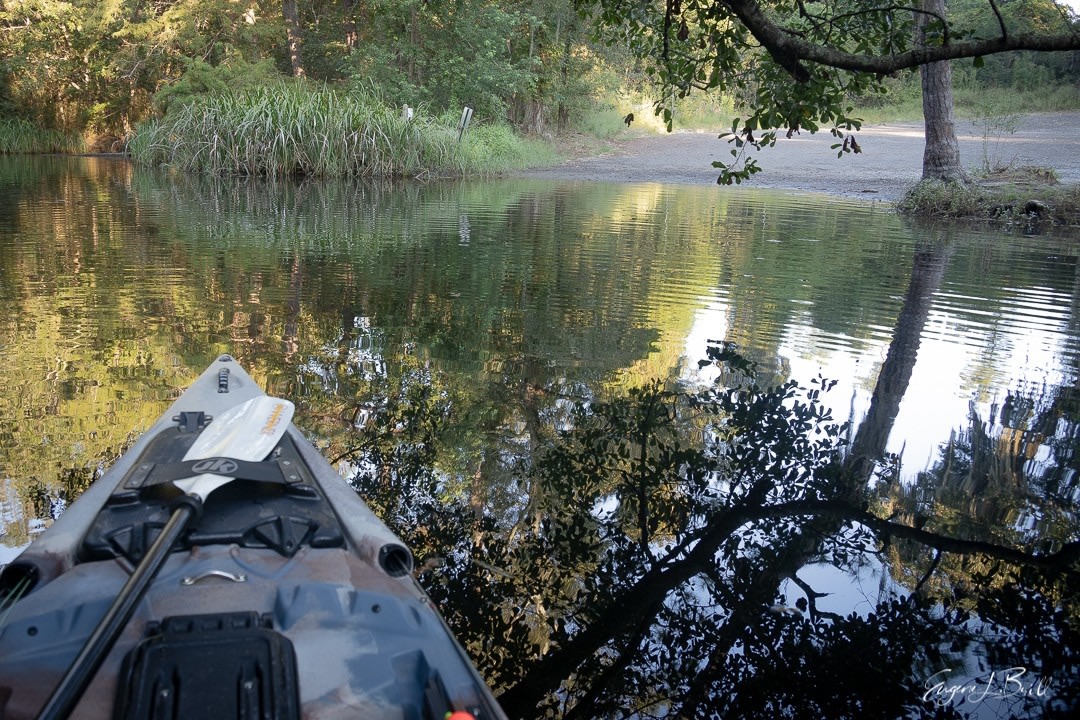 FUN FACT: Always keep your eyes open for alligators...
MY
EQUIPMENT
I shoot with a variety of cameras, mostly Canon, and my favorite is a Canon EOS RP Mirrorless Full-Frame camera. I don't use a 'bazooka-like' super telephoto lens, my most frequently used (aka my walk-around) lens is a 24-240mm F4-6.3 Canon lens. That means I have to get really, really close to shoot some of my images. But that's the enjoyable part... it adds a little excitement and adrenaline to a hobby that mostly requires a lot of patience...