Wildlife Champion
Feb 03, 2021
EDITION 9 | 2:10 read time
STRIVE TO BE A

WILDLIFE CHAMPION
A Wildlife Champion generally refers to a designation given to a donor supporting a zoo, nature reserve or wildlife project. I do that too, but for me being a Wildlife Champion also happens much closer to home. Our backyard, for instance! We have our own little ecosystem going. From feeding the birds (Blue Jays, Northern Mocking birds, Carolina Chickadees, Northern Cardinals, House Sparrows and the occasional Downey Woodpecker) and of course those escaped acrobats from Cirque du Soleil, aka the Eastern Gray Squirrels. They are fun to watch! The star of the show is the Bald Eagle pictured above (notice the Mocking bird harassing him, that takes guts!) This is the third year they are nesting in our neighborhood. They lost their nest during Hurricane Zeta when the eye of the storm came right over our house (that was earie, scary and exhilarating... all at the same time). It didn't take the eagles long to rebuild. We're hoping for another brood this year.
I've also decided to expand my Wildlife Champion status this year by attracting more butterflies, bees and moths to our garden by planting as many flowing plants as possible. Everything from Dahlias to Poppies, Cosmos, Snapdragons, Hollyhocks, Nasturtium, Zinnia, Sunflowers, Peonies, Daffodils and many more. A wildflower meadow with a wildflower mix specifically formulated for the hot and humid Gulf Coast region is also going in. While still working from home, I'm doing my part attracting wildlife to my 'home office'.
I'm working on my second photography book about the little lizards known as Green and Brown Anoles that will be a testament to the wildlife habitat we created in the middle of our residential neighborhood in New Orleans!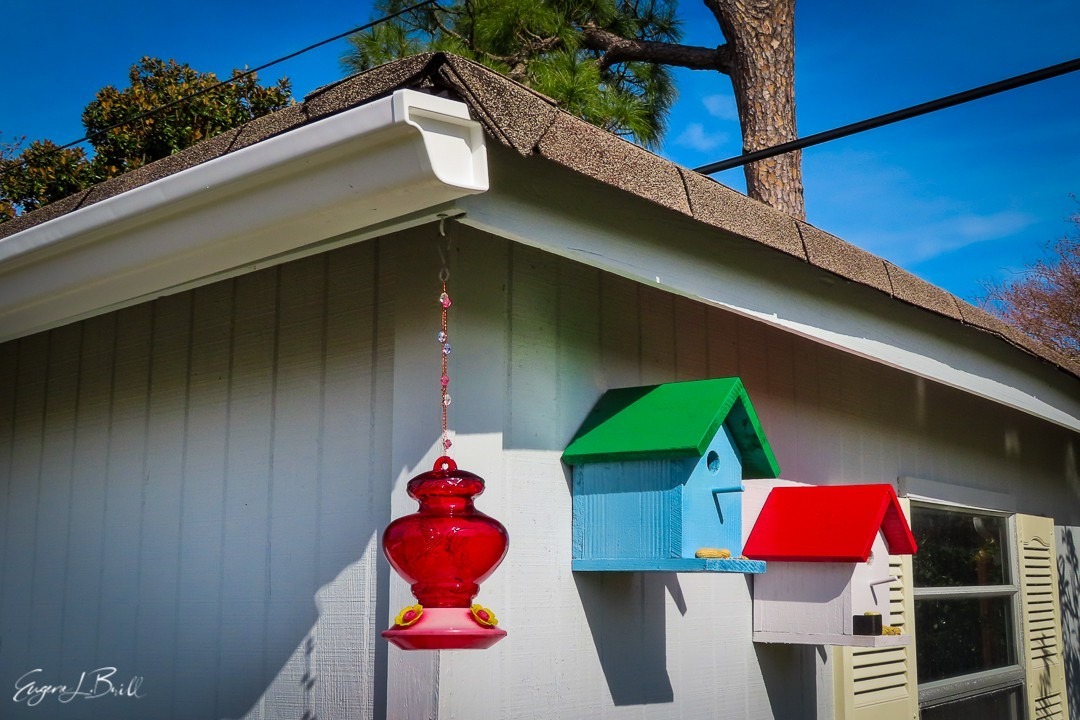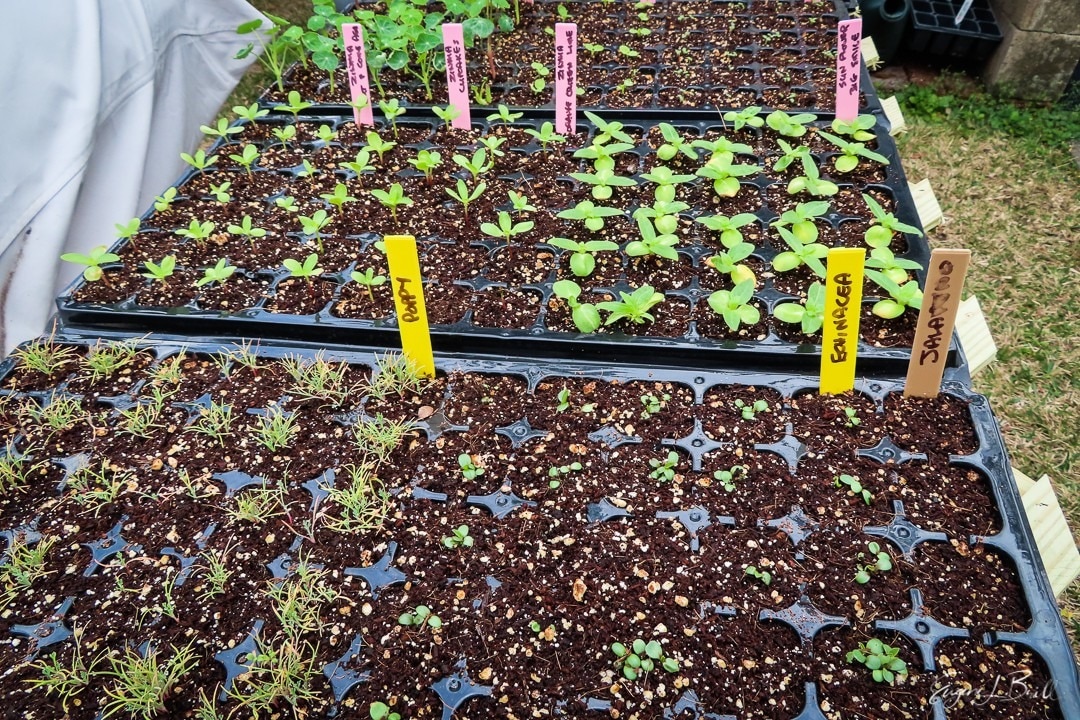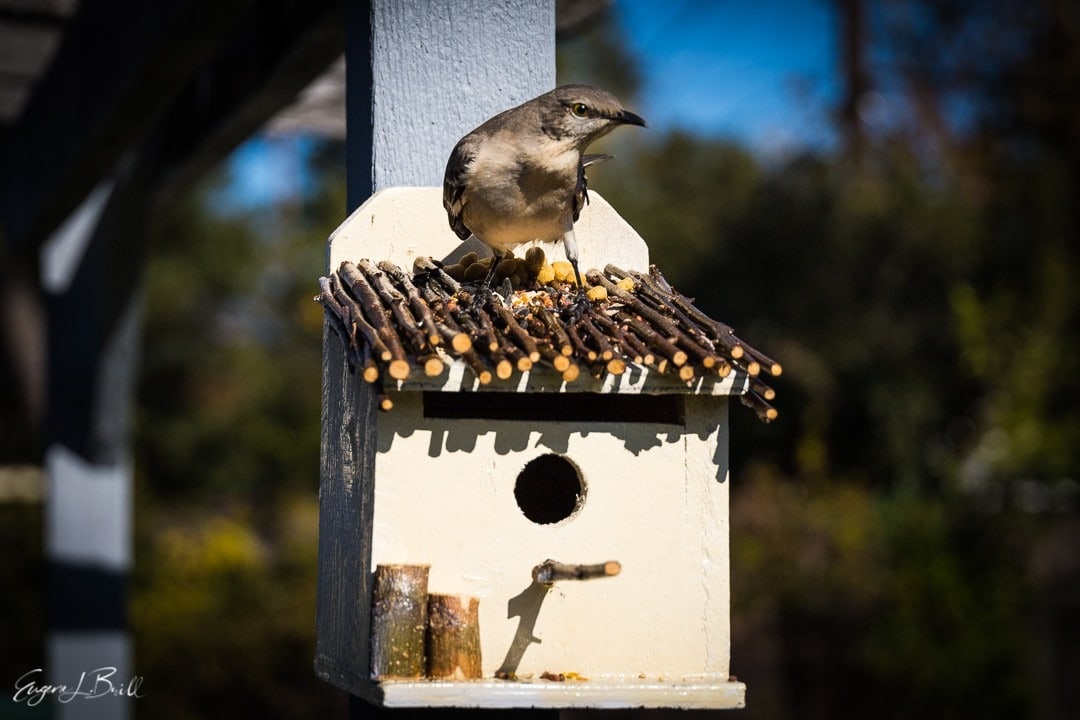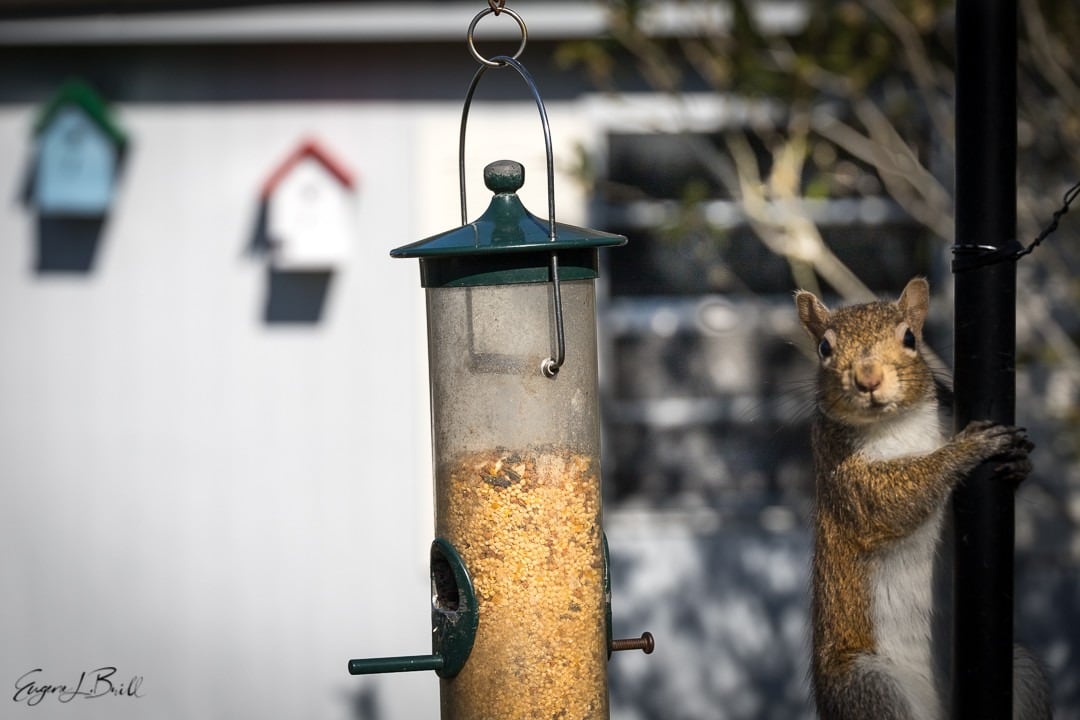 NEW

ADDITIONS

TO MY WEBSITE

It's finally here! Products featuring my fine art photography. T-shirts, Hoodies, Tank Tops, Tote Bags, Throw Pillows, Mugs, Kiss cut stickers, Puzzles and Phone Cases. Any of my Instagram images can also be added to the products listed. Click the link below to send me a request.


DID YOU KNOW...
My book 'Lafreniere Park' is still available and it's not too late to order a 2021 Calendar. Use code FEB20 for a 20% discount.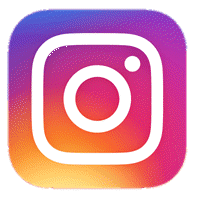 Instagram Favorite
This Instagram post was 'liked' by over 260 followers (and counting) with several comments.

Final Thought...
I'm excited and thrilled about adding a new wide angle lens for my camera, and...

Beautiful
NATURE

.
ENJOY

RESPONSIBLY

.

Stay safe!