June 2020 New Collections
Jun 01, 2020
EDITION 6 | 3:30 read time
New Collections & Augmented Reality (AR)
In her book 'The Nature Fix', Florence Williams explores the question why nature makes us happier, healthier, and more creative. In his book 'A walk in the woods', Bill Bryson recounts the adventures on the Appalachian Trail and uses his experience as a deliberate plea for the conservation of America's great wilderness. I need little convincing that both authors are onto something good. As a dedicated naturalist volunteer, an avid gardener and hiker, I try to connect with nature whenever I can.
In a message from Dana Watts, Leave No Trace Executive Director, she notes that "people are turning to nature like never before as the COVID-19 crisis ripples through our lives — many are seeking outdoor experiences for the first time."
This is a good time for a refresher on the Seven Principles of Leave No Trace that provide an easily understood framework of minimum impact practices for anyone visiting the outdoors.
Principle 1: Plan Ahead and Prepare
Principle 2: Travel & Camp on Durable Surfaces
Principle 3: Dispose of Waste Properly
Principle 4: Leave What You Find
Principle 5: Minimize Campfire Impacts
Principle 6: Respect Wildlife
Principle 7: Be Considerate of Other Visitors
Three
new

collections

These collections are from a recent trip to The Netherlands and South Africa.
use code JUNE20 for 20% off*
*Offer valid through 06/15/2020
Augmented
Reality
Art & Technology come together!
"Virtually
hang a picture

on your wall before you purchase!"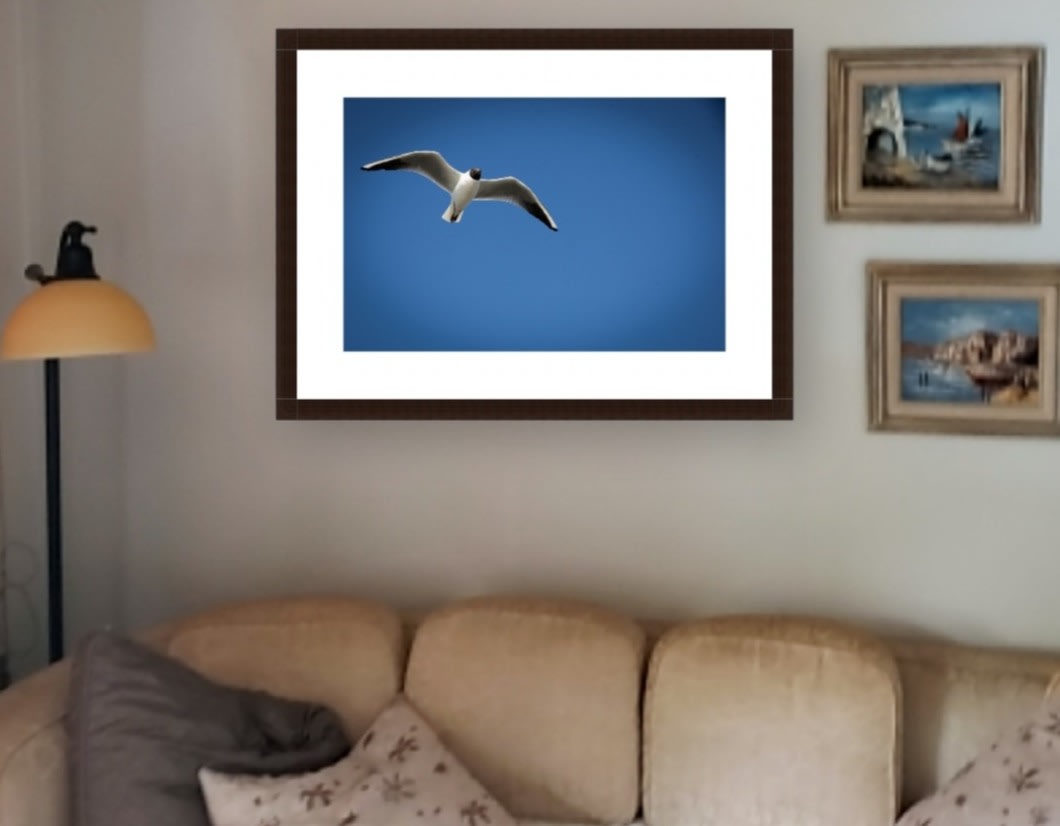 Augmented reality (AR) is an interactive experience of a real-world environment where the objects that reside in the real world are enhanced by computer-generated perceptual information. From your phone, go to your favorite an image, select a medium, a size (you can adjust the size later), select a frame and scroll down to 'Live Preview AR'. Your camera will activate and you can now virtually hang the print on any wall in your house!

For detailed instructions, hover over the 'AR Compatible' icon from a desktop computer.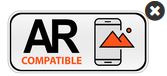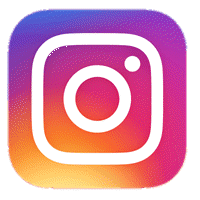 Follow me on Instagram for daily postings of new images. All my images are processed the same way (minimal), so any of them can be printed as fine art photography. Please contact me here if you have a specific image in mind.
New images added to The Loft as well. Shop and enjoy a 25% Discount on all od The Loft items!