New Collections and Hurricanes
Aug 31, 2020
EDITION 8 | 3:35 read time
NEW

COLLECTIONS

&

Hurricanes
This week we dodged two hurricanes, Marco and Laura. Both missed New Orleans but caused substantial damage elsewhere in Louisiana and Texas. My thoughts and prayers go out to them. One of the hazards living in New Orleans is dealing with the hurricanes. Fortunately, we usually get plenty of warning and the National Weather Service does a terrific job keeping us informed.

It's not a secret that I am passionate about nature, the environment and climate change. According to the scientists quoted in the New York Times, the warming of the planet doesn't seem to have increased the frequency of hurricanes. But it has increased their severity. Storms draw their energy from the ocean, and warmer water provides more energy. Warmer air, in turn, can carry more water, increasing rainfall and flooding. And, talking about flooding, I would like to share a book I recently read...

What I'm reading...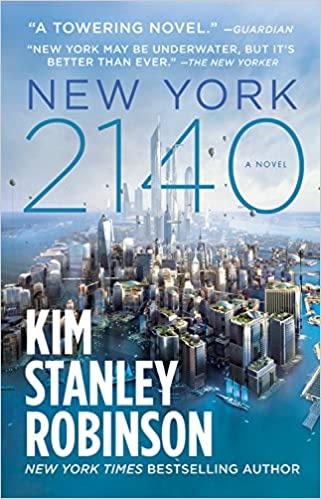 NEW YORK 2140
This is an
'I told you so'
fictional story about
climate change
,
global warming
and
sea-level rise
. In the year 2140, after severe sea-level rise, every street in downtown Manhattan, the Financial District, Chelsea and the other neighborhoods below Central Park are flooded. Skyscrapers became islands. For the residents of one apartment building in Madison Square, however, New York in the year 2140 is far from a drowned city. If you are at all wondering what global warming and the rise in sea levels will do to the world's low-lying cities, this is a must read. If you've ever been to Manhattan, this is a great read. There is a ring of truth to the story that is fascinating—it feels like it can happen. And to top it all off, in the book, the city filled with water is hammered by a Sandy-like hurricane, just a lot more destructive! (see above for severity of hurricanes in a warmer world...)
New York 2140
us an extraordinary and unforgettable novel.
This book is fiction that is so real it's eerie...
TWO
NEW

COLLECTIONS

Here are two new collections from a recent trip to Atlanta, the hills of Georgia and the Smoky Mountains of North Carolina. Use the code SEP20 for a 20% discount on all purchases. Also check out THE LOFT for more discounted images.


DID YOU KNOW...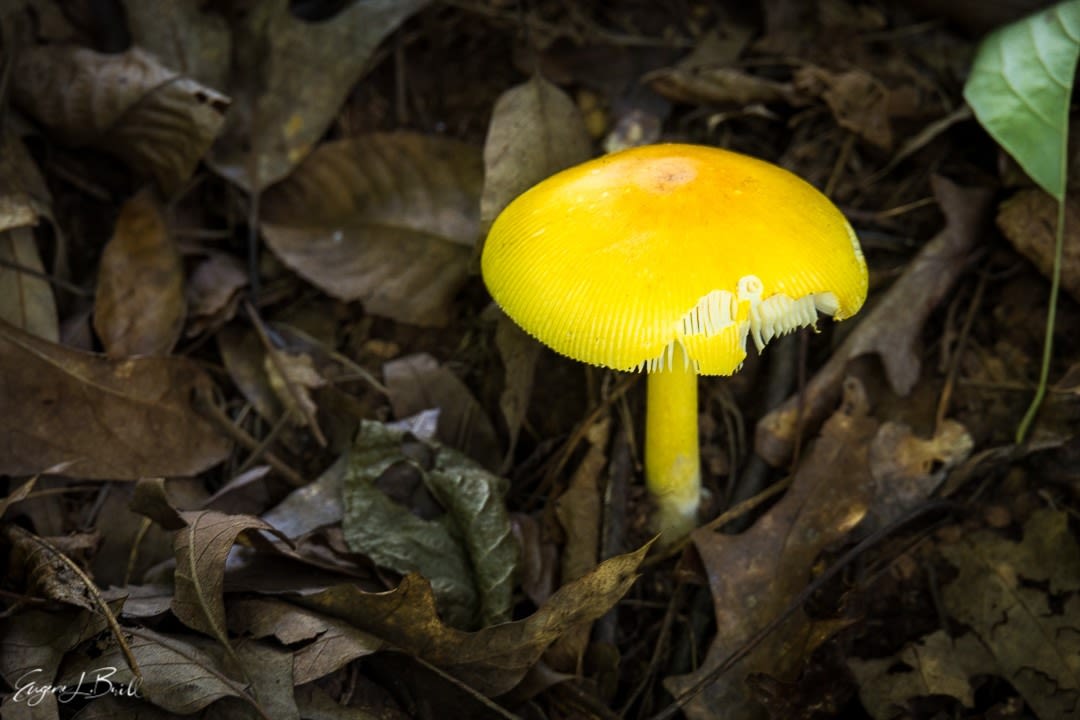 Wild Mushrooms
are foraged in the woods. They don't grow in controlled environments, but along mountain slopes and coastal areas around the world. We classify mushrooms as fungi. A fungus (plural: fungi or funguses) is any member of the group of
eukaryotic organisms
(a eukaryote is an organism with complex cells, or a single cell with a complex structures) that includes microorganisms such as yeasts and molds, and the more familiar mushrooms. To prevent mushroom poisoning, mushroom gatherers must familiarize themselves with the mushrooms they intend to collect, and with any similar-looking toxic species. I didn't eat any of the wild mushrooms I photographed!
Call me chicken...

Hiking Trips
The Jackrabbit Trail is a moderately trafficked hiking trail located near Hayesville, North Carolina and Hiawassee, Georgia that features a large lake and the trail is good for all skill levels. The trail loop is primarily used for hiking and mountain biking. Dogs are allowed. The trail is well maintained. Several tree and plant species are identified with plaques, which is great. Watch out for bicycles if you're hiking. The peaceful surroundings are occasionally interrupted by the sound of an outboard motor on the lake. Open May through September, Jackrabbit Mountain Recreation Area lies on a peninsula of Lake Chatuge—a Tennessee Valley Authority (TVA) reservoir that boasts more than 130 miles of shoreline. This destination recreation area offers a large campground and numerous day use activities such as swimming, picnicking, mountain biking, kayaking and hiking trails, fishing and motorized boating access to the lake.
Location:
From Hayesville, NC: Take US 64E for 6.2 miles. Turn right onto NC 175, and go 2.5 miles. Turn right on SR 1155.
From Hiawassee, GA: Take GA-75N for about 3.5 miles to the NC/GA state line, where it turns into NC 175. Proceed 1.5 miles and turn left onto SR 1155.

GPS Coordinates: -83.7618739, 35.001821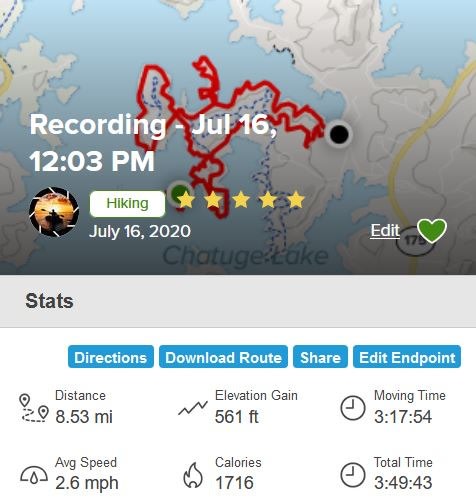 Discoveries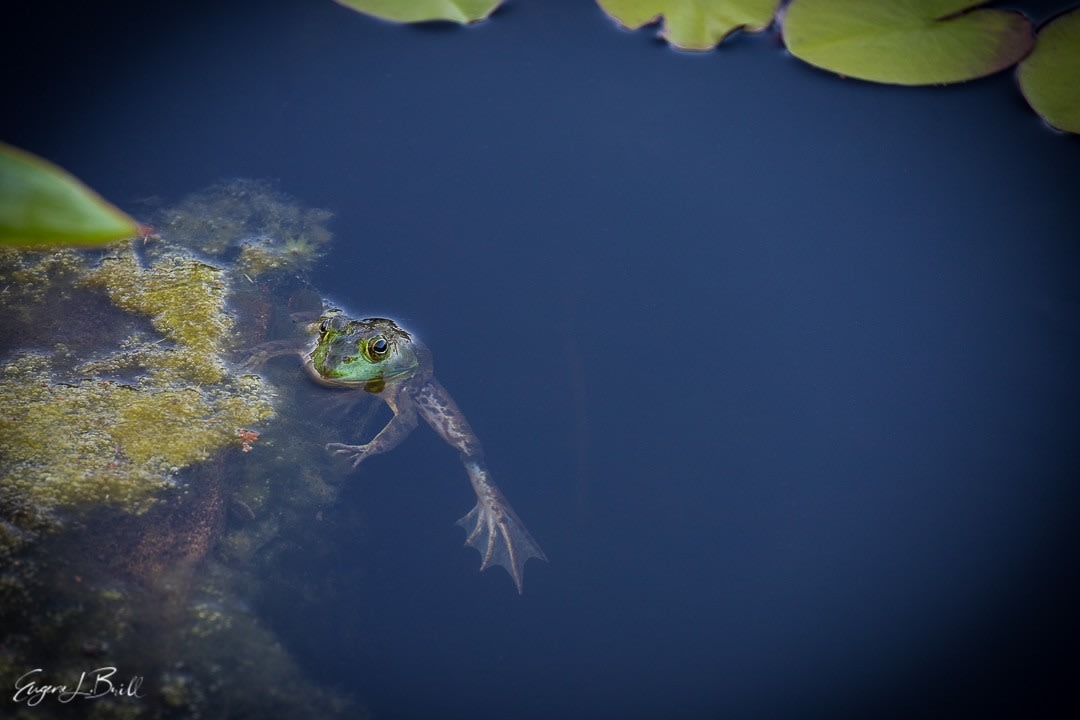 This little pond frog lives in a water feature at the Atlanta Botanical Gardens. These frogs have smooth skin that varies in color from grey, olive green and yellow to brown. They have irregular dark blotches, lines around their eyes and eardrums, and dark patterns on their legs. Notice the beautiful eyes and membranes between the toes, this guy is an agile swimmer!

EXPLORATION
As my photography business expands, I'm exploring new mediums to share my passion with you. Next month I'm releasing 2021 Calendars featuring my photography. As soon as they are available, I will make an announcement. In addition, I'm fulfilling a lifelong dream of writing and publishing a book! Of course the book will showcase my photography, but will also depict a brief history of Louisiana, New Orleans and Lafreniere Park. I thoroughly enjoyed doing the research and presenting it in a the form of a Coffee Table Book.
Watch this space!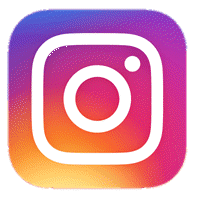 Instagram Favorite
This Instagram post was 'liked' by over 250 followers (and counting) with several comments.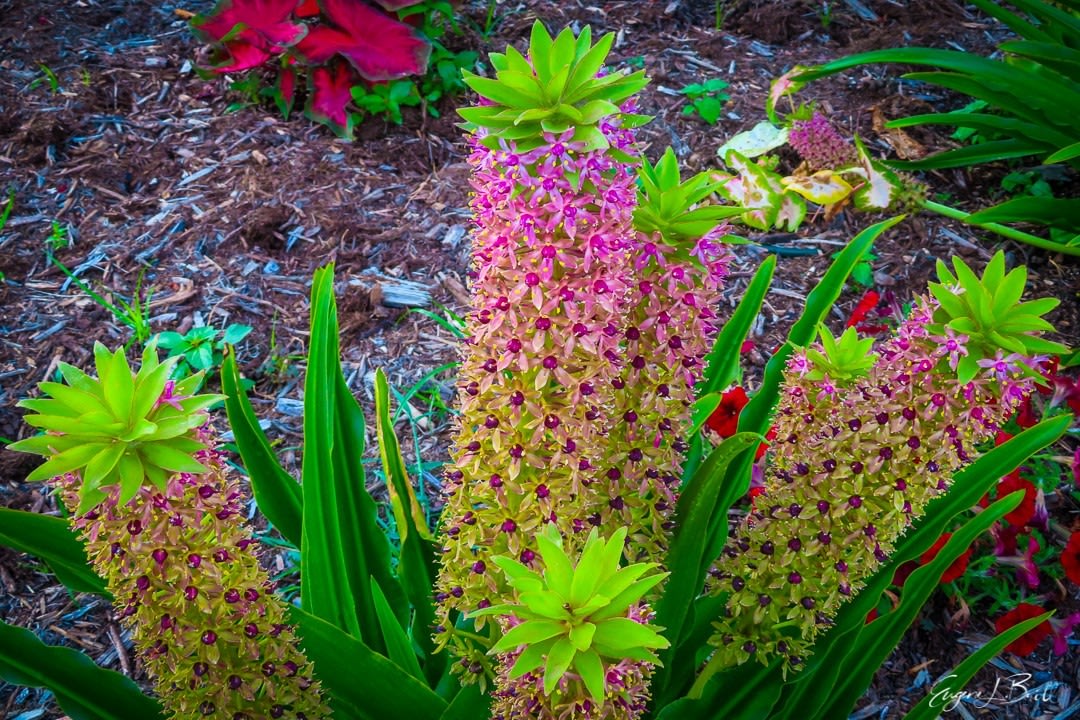 Spectacular Pineapple Lilies. Native to South Africa, these Pineapple lilies (Eucomis) are miniature floral representations of little pineapples. They thrive in hardiness zones 7-10, and even then requires sheltered areas with mulch coverage in the winter. In colder areas, they do well in pots, and should be brought inside during cold spells. These slightly bizarre plants are only 12 to 24 inches (25-60 cm.) tall but have large flower heads that resemble tiny tropical fruit flanked by green bracts.⁠ They grow from bulbs and like moist, well-draining soil. I took this image at Lake Junaluska in North Carolina.
Beautiful
NATURE

.
ENJOY

RESPONSIBLY

.

Have a great and safe rest of the summer!