The Wannabe Naturalist™ Edition 2021/3
Oct 01, 2021
EDITION 12 | Read time: 1 minutes 21 seconds.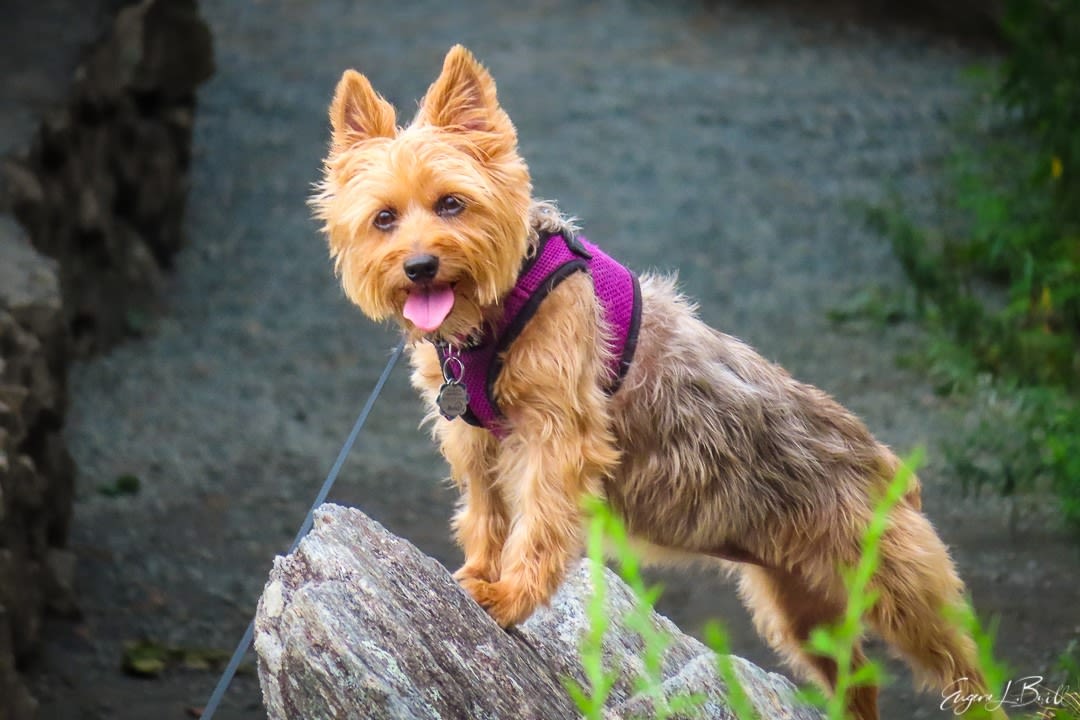 This summer, June and I traveled south on the Blue Ridge Parkway, starting in Virginia where we visited Natural Bridge, then through Boone and Asheville in North Carolina, and finishing up at the end of the road in Cherokee, NC. From there we entered the Great Smokey Mountains National Park on our way to Gatlinburg, Pigeon Forge, Knoxville, and Chattanooga, Tennessee. Vacationing while being socially distant can be a challenge, however traveling with our puppy Roxy we had to dine outdoors anyway, so it all worked out!
In this issue you will find:
Pollinators at work
Adam Graham, jeweler and phenomenal amateur nature photographer
Smokey sunrises
Spending summer in Wintergreen, VA
Planting irises at Bayou Sauvage National Wildlife Refuge
Nature photography – adjusting shutter speed for effect
And much more!
Here is a sneak peak of my upcoming coffee table book: Lovable Little Lizards of Louisiana. Several years of research and photography come together to uncover the secret lives of the anole lizards in Louisiana. My editor is adding the final touches and the book will be released just in time for the Holiday season.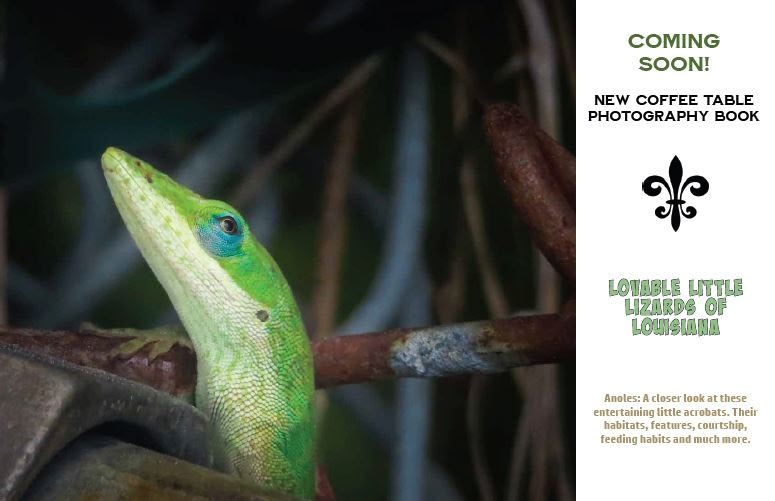 Here's your Discount Code to save 20% on my website:
EUGENE20