The Wannabe Naturalist™ Edition 2022/1
May 11, 2022
EDITION 14 | Read time: 4 minutes 30 seconds.
Welcome
to
North Carolina
&
Lake Norman
Issue 2022/1 of The Wannabe Naturalist™ Magazine is available now. Inside this issue we look at the relationship between photography and storytelling, and nature, the environment, and life.
Check out the video below:
The Wannabe Naturalist™ Edition 2022/1
· Photography Destination: Lake Norman, North Carolina
· Gardeners Know the Dirt: The Pipevine Swallowtail Butterfly
· What to Read? Drawing on the Right Side of the Brain: The Definitive, 4th Edition
· Nature: Turkey Vultures
· And much more!
Sign up for your free digital copy here
I started hand-coding html (the language most websites were, and still are, designed with) in 1993—that was shortly after Al Gore invented the Internet. I focused on search engine optimization (SEO) and paid search with the goal to drive traffic to my websites in order to make the cash register ring [link]. I soon realized that I lacked the artistic ability to design a website that was aesthetically pleasing. With that in mind, I enrolled in an intensive design course offered by the UCSD Design Art Center in San Diego. I loved it. Eighteen months of intensive graphic and web design, art appreciation, and photography. What opened my eyes (literally) was a book called Drawing with the Right Side of the Brain (read more about this book in The Wannabe Naturalist™ magazine). Up until this point of my life, I considered myself a "left brain" person. I was trained and educated as an accountant, and I spent hours and hours analyzing the traffic to my websites with pivot tables, charts, and graphs. I always downplayed my musical, artistic, and creative talents—until I read this book and realized that, like reading, drawing is a skill that can be taught and learned. The way I looked at the world and photographed it changed. Read more inside.
Introducing Lake Norman in North Carolina
Lake Norman is the largest man-made body of fresh water in North Carolina. It was created between 1959 and 1964 as part of the construction of the Cowans Ford Dam by Duke Energy. Read more inside.
Pipevine Swallowtail Butterfly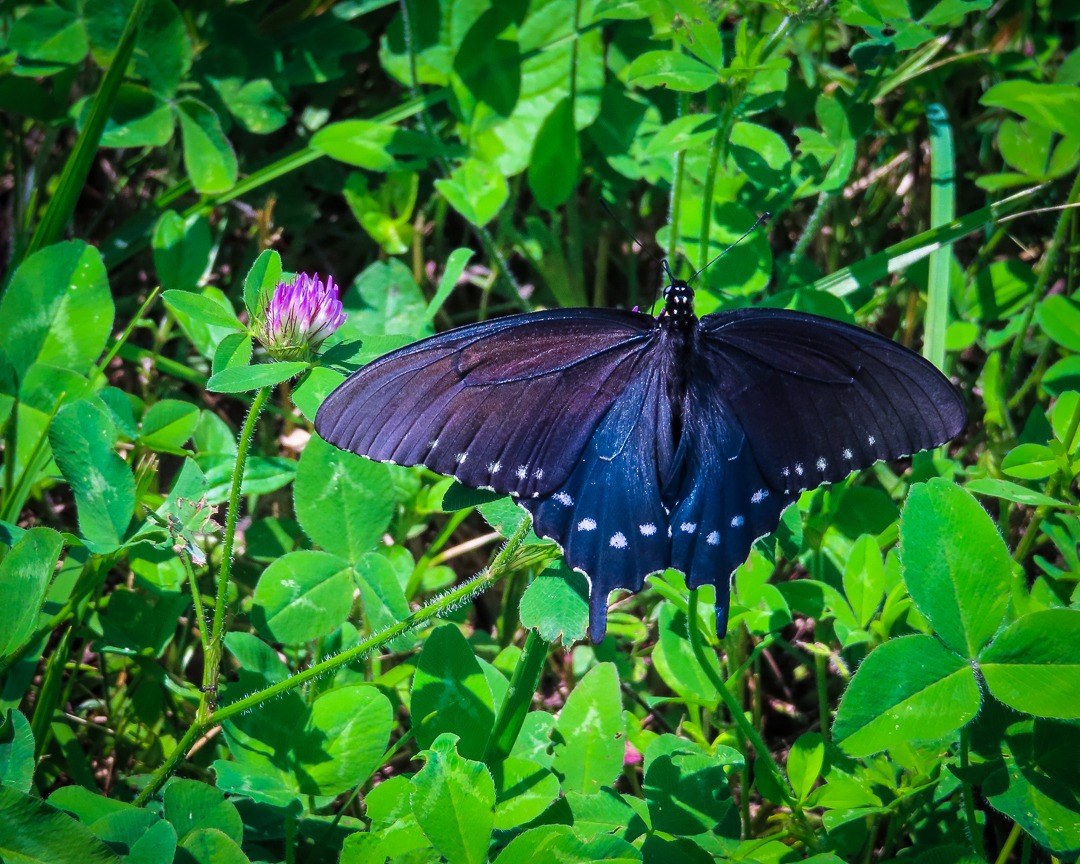 "What you wanna do? I dunno, what do you wanna do?" This is the familiar exchange between Buzzie, Flaps, Ziggy, and Dizzy, the vulture characters of Disney's 1967 animated feature film, "The Jungle Book." They appear to be a parody of the Beatles; turkey vultures always remind me of them. Read more about these fascinating birds inside.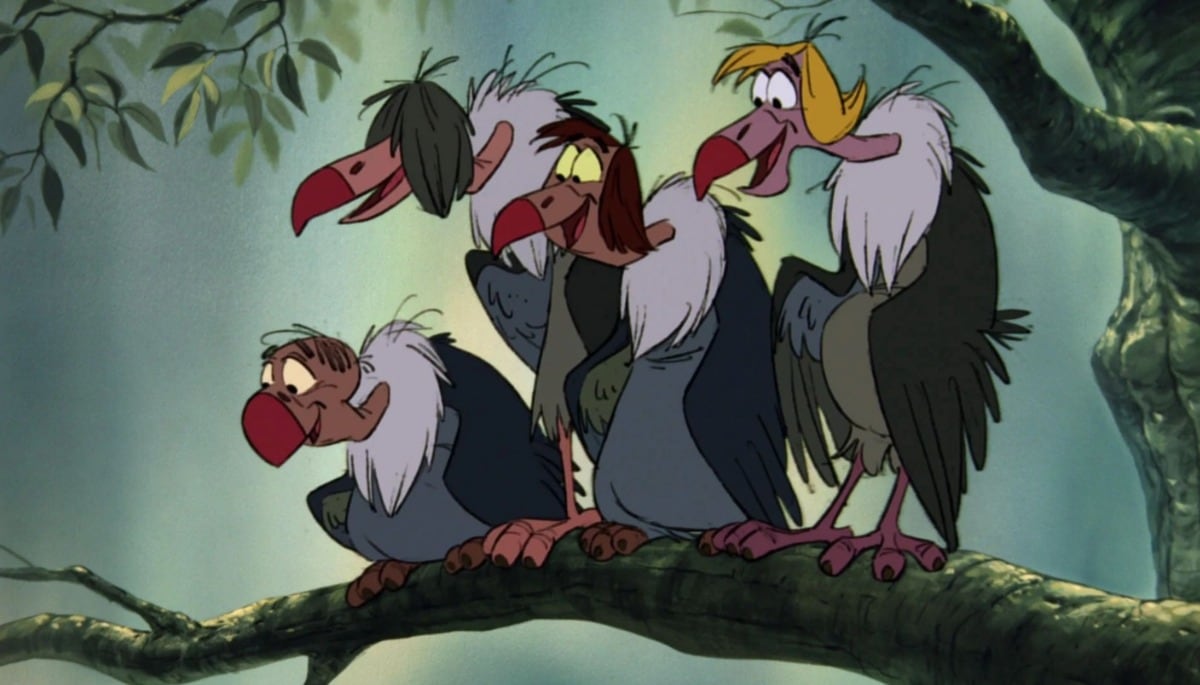 Here's your Discount Code to save 20% on my website:
EUGENE20