The Wannabe Naturalist™ Edition 2021/1
Apr 15, 2021
EDITION 10 | 0:40 read time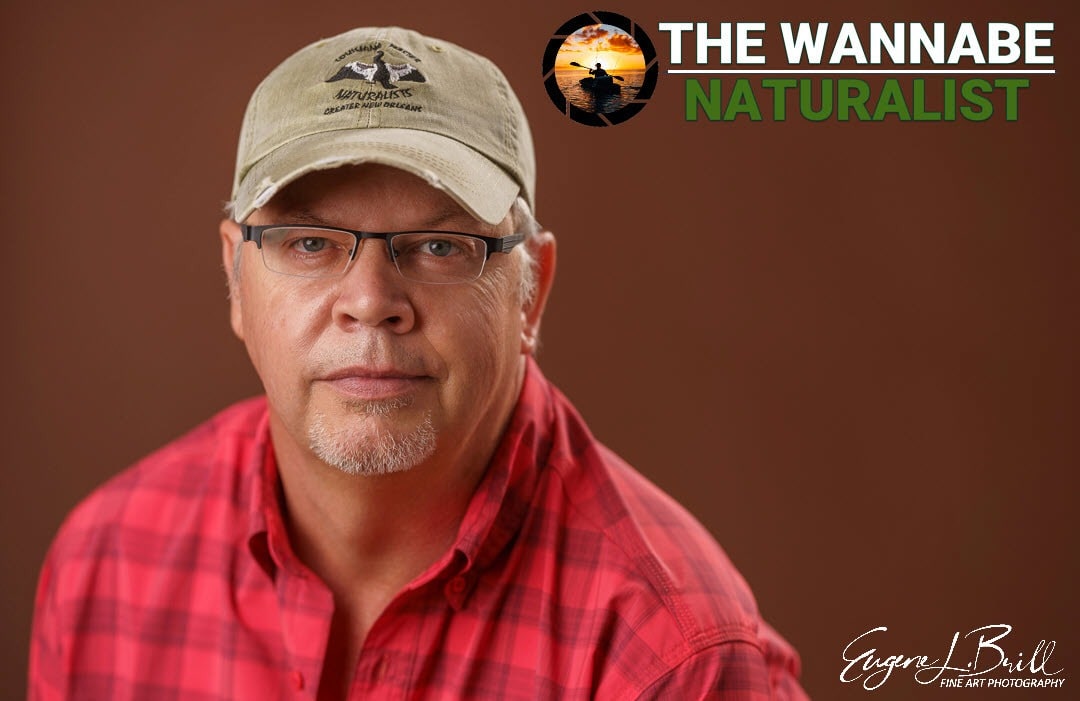 Eugene'S MAGAZINE LAUNCH
I bet you're expecting a gift because it's my birthday, something like a 20% discount code to be used on my photography site. But instead, I've given myself a gift. I've always had the desire to write—books, articles, blogs. However, as many of you know, English is my second language and sometimes I get my is's and are's mixed up. Despite my insecurities, I published my first coffee-table book last year: Summer of 2020: Walks at Lafreniere Park (with the help of an editor, of course!) Granted, it's mostly fine art photography, but I did do a tremendous amount of research to add history, stories, and context to my images. Now I'm launching my next venture into the literary world. My new quarterly magazine, The Wannabe Naturalist™, will replace my newsletter and each issue will focus on the relationship between photography and storytelling, and nature, the environment, and life.
To correctly view your exported PDF in the magazine format:
In Acrobat/Adobe Reader make sure the following preferences are set in the menu:
- View > Page Display menu of the PDF, select Two Page View and check Show Cover Page in Two Page View
- Preferences > Page Display > de-select Use Local Fonts
- Preferences > Page Display > set Use Overprint Preview: to Always
I will continue to write, take pictures and publish coffee table books. My next photography coffee table book about the lovable little lizards of Louisiana will be published shortly.
But I won't disappoint, here's your Discount Code to save 20% on my website:
EUGENE20