Wannabe Naturalist Reading List
Jul 03, 2020
EDITION 7 | 4:25 read time
NEW

COLLECTIONS, MY

READING

LIST &

Shipwrecks
This is what we were told: The virus doesn't like heat. That was marvelous news for those of us living in the swamp we call New Orleans. However, it may thrive in humid climates—dreadful news for those of us living in the swamp we call New Orleans. We were told this pestilence will be gone as summer arrives in North America and Europe, and then we would see a less severe re-emergence as we go into the regular flu season. But, by then big pharma will have a vaccine, and we're back to our lives before you can say "don't-eat-that-bat." So, what happened?
Instead, we've been experiencing life staring through Zoom windows and interacting with humanity as voices over speakers. But, I must add, I've taken to social distancing. I like the idea that I only have to talk to people when I have a powerful internet signal. "Sorry, I can't make the call today, my internet is slow…" When out walking the dog, I can cross the street when a stranger approaches without being labelled as that weird neighbor man.
So, what does a Wannabe Naturalist Photographer do during a pandemic? He reads, of course. And walks the neighborhood (on his side of the street, of course)

What I'm reading...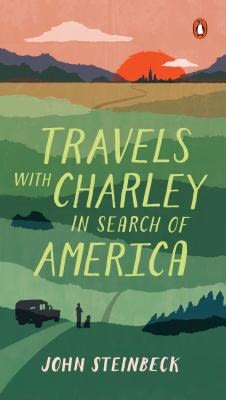 Travels with Charley
In Search of America is a 1962 travelogue written by American author John Steinbeck. It depicts a 1960 road trip around the United States made by Steinbeck, in the company of his poodle, Charley.
Steinbeck wrote that a desire to see his country on a personal level moved him, since he made his living writing about it. Steinbeck tells of traveling throughout the United States in a specially made camper he named Rocinante, after Don Quixote's horse. His travels start in Long Island, New York, and roughly follow the outer border of the United States, from Maine to the Pacific Northwest, down into his native Salinas Valley in California, across to Texas, up through the Deep South, and then back to New York. Such a trip encompasses nearly 10,000 miles.
I loved this book, even while my wanderlust was being tortured by the pandemic induced travel restrictions...
THREE
NEW

COLLECTIONS

These collections are from a recent trip to The Netherlands and South Africa. Use the code JULY20 for a 20% discount on all purchases. Also check out THE LOFT for discounted images.


DID YOU KNOW...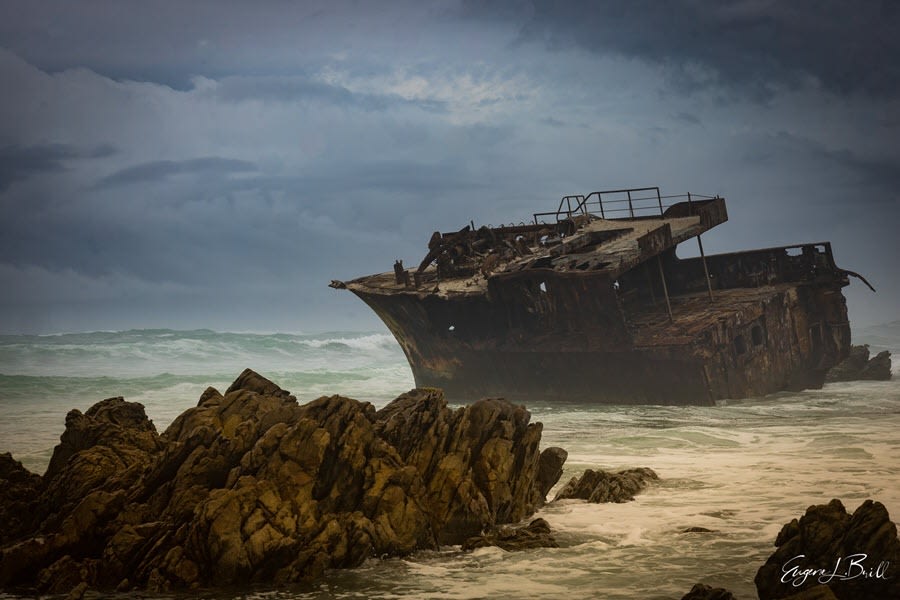 This is the remains of a Japanese fishing vessel that ran aground in 1982
The Meisho Maru No. 38 was a small Japanese fishing vessel that, like so many others, sailed the high seas to reap its bounty. This part of South Africa's coast is notoriously dangerous, causing many ships to succumb to the jagged rocks.
The Meisho Maru No. 38 met its fate on November 16, 1982. A storm caused the vessel to run aground. Fortunately, because it sank so close to shore, all 17 members of its crew were able to swim to safety, leaving the ship as the only casualty. After spending decades being beaten up by the elements, the wrecked vessel finally broke apart. For now, parts of the hull still rests in place, though it's likely the sea may one day claim that too. If you're in the area and like shipwrecks, you'll want to be sure to see it before it's gone.

Location:
Suiderstrand (close to Struisbaai, in the Western Cape, South Africa)
GPS Coordinates: -34.8298, 19.9840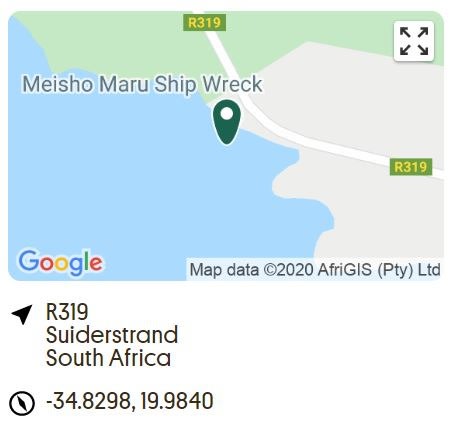 Hiking Trips
To use John Muir's often overused quote: "The mountains are calling and I must go," we are off on an adventure. Armed with face masks, hand sanitizer, gloves and takeout menus, June, Roxy and I are off to Georgia, North Carolina and Virginia. Camera in hand, I'm scouting new photography locations.
Inherently photography is a form of communication. Once you understand that, it's all about trying to capture subjects with your eyes, not with the information in your mind. A photographer friend once told me: "shoot what you see, not what you think you see." I incorporate this into my photography every day. My audience can only see the image that's in front of them. Not all the thoughts, ideas and concepts in my head (you probably don't want to go there…) before I take a photo. As a photographer, you translate emotions and ideas—the result should be a transparent vision of information. I can't wait to get out there!
Keep an eye out for new collections...

Discoveries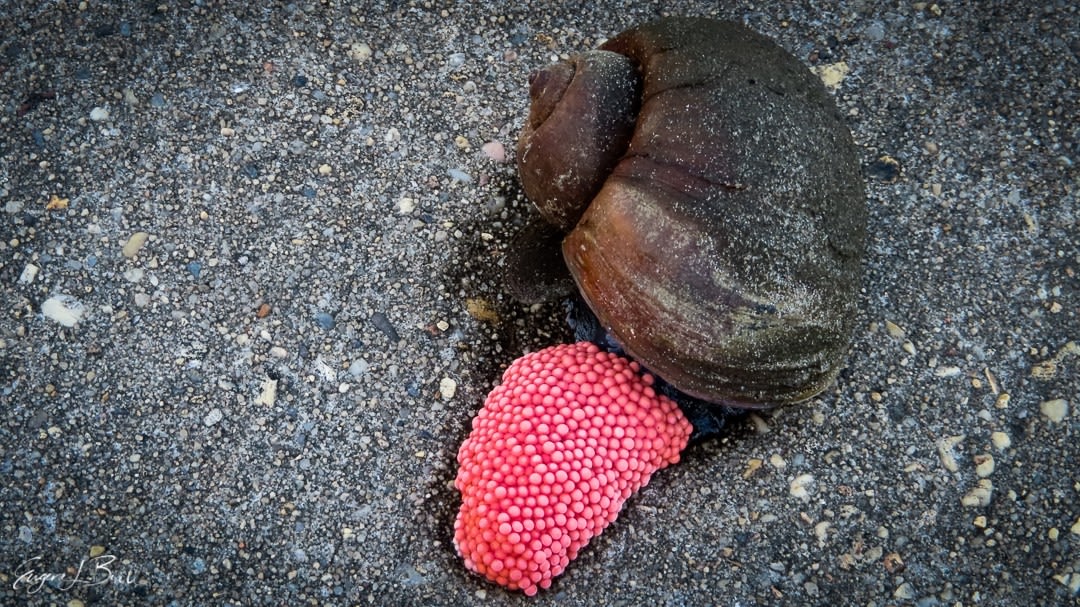 The apple snail is an invasive aquatic snail from South America. Ampullariidae, commonly called the apple snail, is a family of large freshwater snails, aquatic gastropod mollusks with a gill and an operculum. This means apple snails are unusual because they have both gills and lungs (they can breathe above and below water). This adaptation allows these snails to be amphibious. They cause severe agricultural and ecological damage—they eat like crazy. Apple snails reproduce throughout the warmer months. They are hermaphroditic, each snail having both sexes. Mating, however, requires two snails. They crawl out of the water at night and lay pink, calcareous masses of about 1,000 eggs above the waterline on firm objects in or near the water (see image above). These snails also threaten human health. Researchers warn that apple snail eggs, which carry a toxin that can cause serious health issues. Eggs are coated in a slime-like substance and carry a harmful parasite called rat lungworm. Egg masses should be scraped off and crushed or otherwise destroyed. If these snails are eaten raw, they can also transmit a deadly parasite.
This is NOT sushi or escargot!

EXPLORATION
Couturie Forest in New Orleans is the perfect place to escape from the city without ever leaving town! Combined with Scout Island, the 60-acre Couturie Forest is a nature-lover's haven filled with native trees, scenic waterways, and fascinating wildlife—all in the heart of the New Orleans. City Park New Orleans has done a fantastic job adding educational opportunities and signage throughout the hike. I use the app AllTrails to track and record my hikes. AllTrails has the largest collection of detailed, hand-curated trail maps so you can hit the trail with confidence.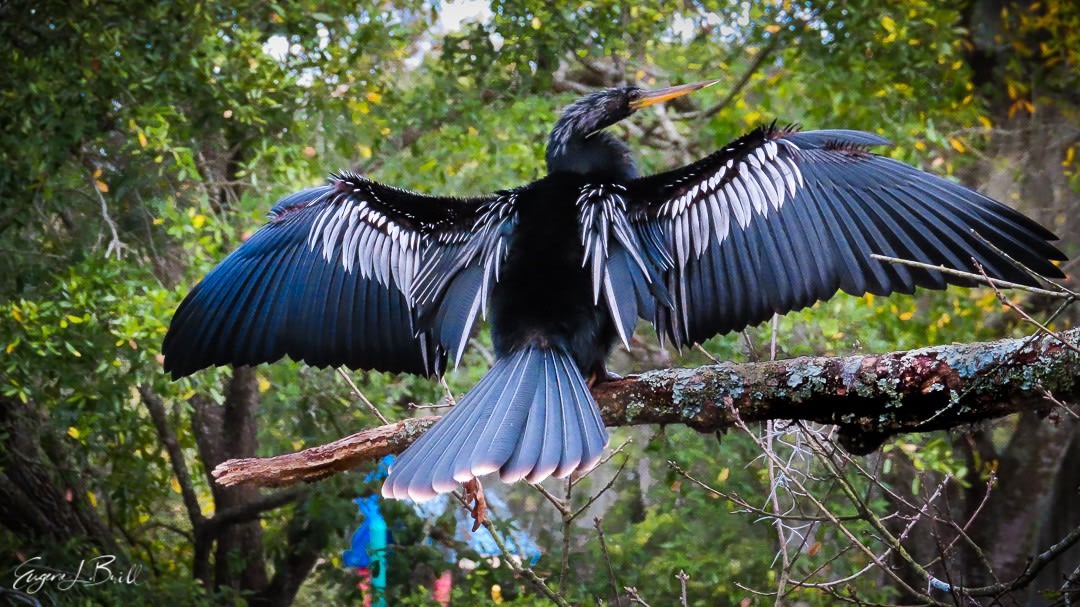 The anhinga, sometimes called snakebird, darter, American darter, or water turkey, is a water bird of the warmer parts of the Americas. Couterie Forest has a number of breeding birds to observe.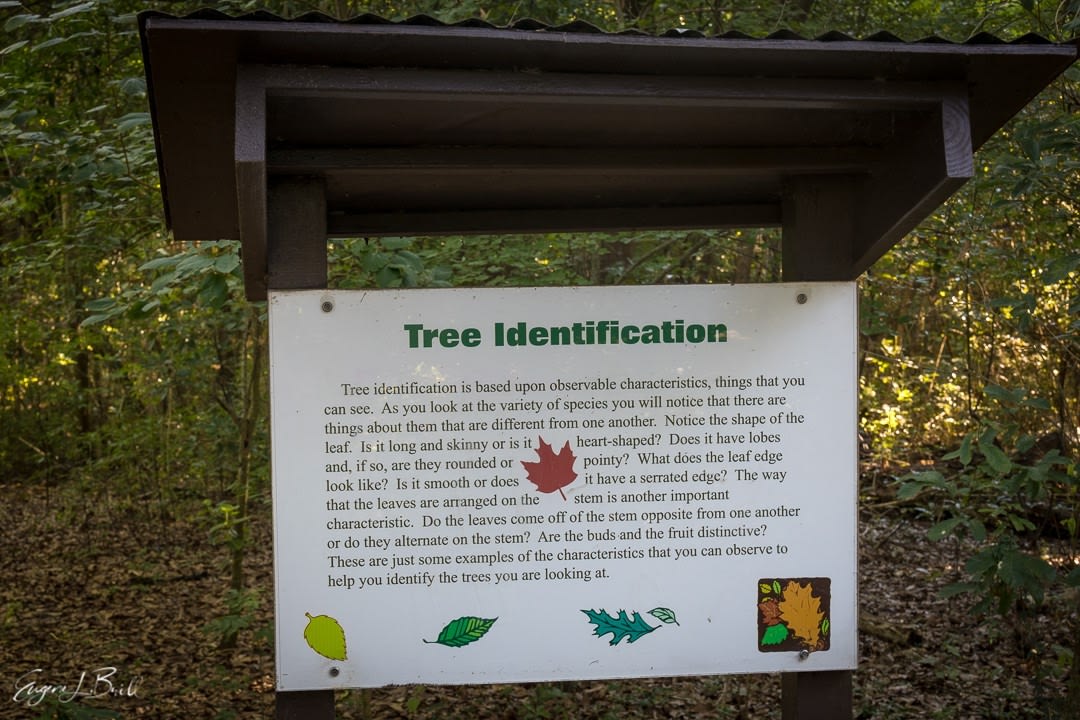 HIKING Trail
Great signage for all ages, we all need help with tree identification!
BIRDS
Breeding boxes installed for a variety of bird species (and bats)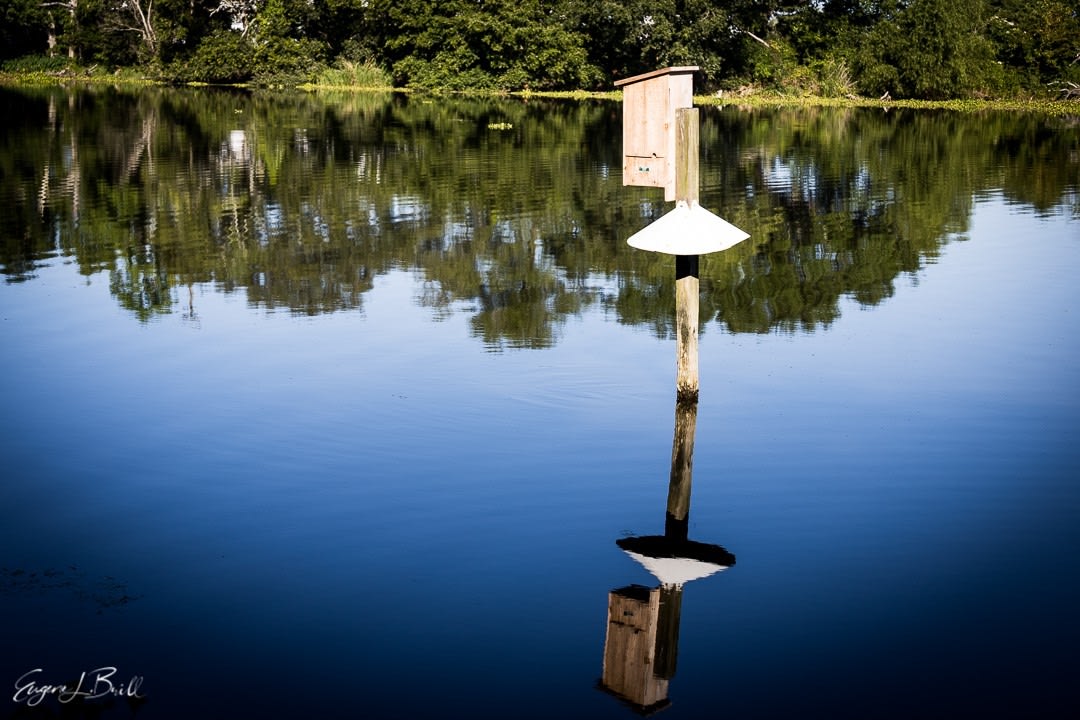 Beautiful
NATURE

.
ENJOY

RESPONSIBLY

.

Have a great and safe summer!